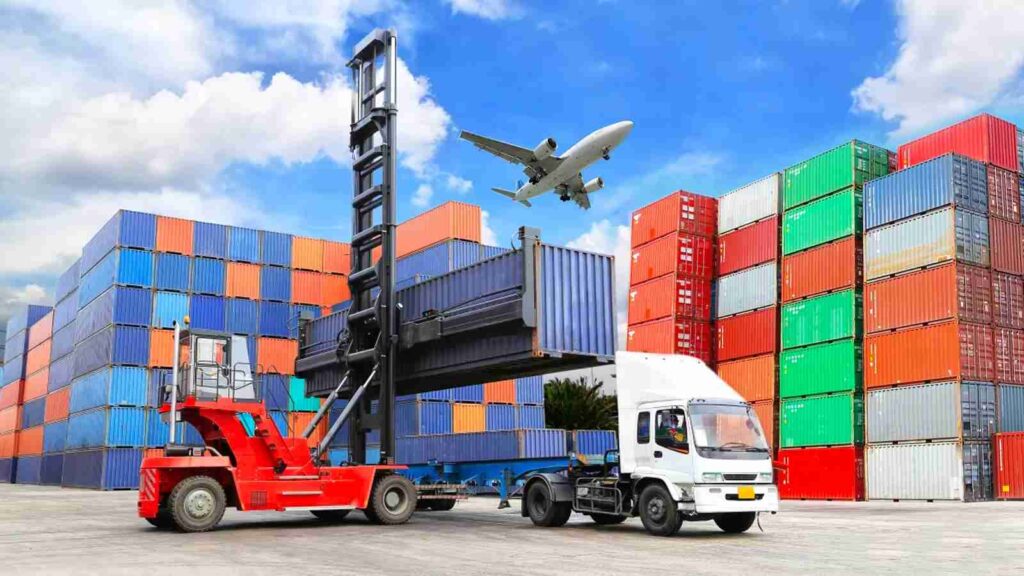 NVOCC
OCL Line is one of the most emerging NVOCC. We extend seamless services across gulf and far east sectors. Our specialized team provides availability of confirmed vessel space and boxes inventory. The service team enables transparency in operations in order to make the customers aware of all activities. Our expertized team work relentlessly tp provide enormous support to all customers.
Ocean Freight - Exports & Imports
Whether you are shipping a full container or less than container load, we can meet your overseas shipping deadlines with multiple sailings each week.
Our ocean freight division coordinates logistical movements for full container load (FCL) cargo to and from any international port. We can also offer Import and Exports FCL or less than container load (LCL) movements between the major world ports.
From single shipments to multiple shipments to project cargo, our experienced professionals will ensure your shipping requirements are fulfilled.
Air Freight – Export & Import Console
OCL Line is an expert at getting your freight in the air and on its way. As a full-service global freight forwarder with Global Network Worldwide, we closely work with our airline partners to make sure you meet your air freight deadlines. Local or International, Oversized or Overweight, DGR or Normal Cargo ,we know the ins and outs of booking freight on aircraft in the most economical and efficient way. We as Air Freight Consolidators offer a variety of service levels, ranging from charter flights and consolidations, to next-day, second-day and three-to-five-day to meet your specific project needs or budget. The sky's the limit for your air freight options! For your time critical Cargo, Airfreight is the fastest and most secure transport option for your worldwide business. Our global Network provides you cost efficient, well-engineered business services within key market regions all over the globe.
Project Handling & ODC
Project Logistics is a specialized field of freight forwarding and shipping business. It requires immense expertise, experience and knowledge. We at OCL Line are fully geared to handle all types of heavy lift and over-dimensions. Our highly experienced teams of experts have been specializing in comprehensive logistic solutions for plant, machinery and equipment. We provide a one-stop job control for all goods flow, ex- works to free delivered site or delivered onto foundation, if required. As a service provider and consultant on all logistical aspects, we are involved in the project from the planning stage until final delivery to project site.
Our international network of partners shares the same passion and expertise to provide the high standard of service and competitiveness. This enables us to undertake projects involving relocation of entire plants along with machinery and equipment at the supplier's site.
With our vast experience in the logistics field, we can provide specialised shipping service to expedite international movements of Heavy Lift / Over-dimensional and Project cargo.
Project Logistics offers:
• Bulk Cargo
• Project Freight
• Individual Heavy Lifts
• Full & Part Vessel Cargo
• Voyage and Time Critical Contracts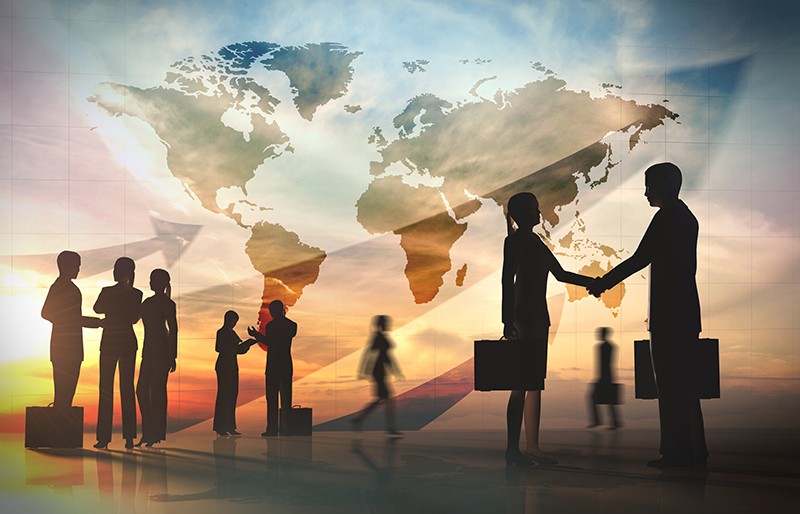 Cross Trade (3rd Country Export/Import)
OCL Line is able to handle complex cross trade shipments across land, sea and air with precision and efficiency. We are able to cater this with the help of our experienced staff, wide choice of trusted overseas shipping suppliers and locally-based freight professionals. Specialist cross trade cargo movements are assigned to our project management team who work with specific shipping agents selected for their unique cargo handling expertise.
Custom Clearance (Export & Import)
Customs Legislation and Procedures is a complex area that can have a significant impact on business practices and operating costs.
Our customs services are focused on:
• Identifying the most appropriate Customs Regime to support your business strategy
• Analyzing your corporate business processes and delivering solutions that ensure measurable and quantifiable reductions to your duty and VAT liability
• Advising on Import Licenses, classification, valuation, duty reliefs, preferences, end-use etc .
• Ensure a smooth flow of goods without delays.
• Reduce cash flow burden due to VAT payments.

Road Transport
Next to air and ocean freight services "OCL Line" also provides trucking services.
Time definite trucking or ground transportation is an essential component of a total logistics service program. OCL Line is committed to maintaining the highest performance standards in the industry. Since we are a non-asset company, all truck services are subcontracted. For this we have fixed partners throughout the world. All suppliers/partners are evaluated on a regular basis, based on POD performance, damages and OTD performance.
Road Services:
• LTL/FTL
• Direct shipments
• Consolidation services
• Inbound air & ocean freight linked to European trucking services (Eurogate)
• Gateways in Asia, US and Europe
• Cross docking
• Project loads
• Transport insurance
• Packing & crating

Warehousing
Warehousing is an integrated part of OCL Line solutions, including inbound checks, goods receipt and put-away, (bonded) storage, pick & pack and shipping. We provide warehousing as a component of the total supply chain.
We operate multi-client warehouses in order to align manufacturers with similar customer channels. By operating this way logistics costs are reduced, overhead cost are shared and opportunities are created for resource sharing.
Besides storage capacity the warehouses also act as cross dock and/or merge in transit centre in order to speed up ultimate delivery to your customer in a reliable and cost effective manner.
The Global market is a complex market due to the different languages, cultures rules and regulations. In order to supply your customers with tailored goods we provide value added services like assembly of high-tech equipment, light manufacturing, configuration, kiting, packaging and customer support.
Within our warehouses three types of services are offered to our customers, namely:
Primary warehousing services
• Receipt of goods including staging & control
• Stock/inventory control.
• Consolidation
• Deconsolidation
• Immediate and Timed Dispatch
• Client interfacing
• (In-Store) Logistics
• Inspections according to client stated criteria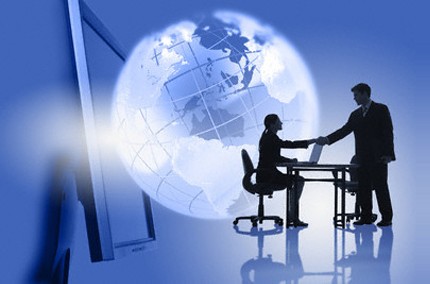 Consultancy
Our Team Of Dedicated Professionals Engaged In Various Consultancy Programme Related With Export/Import Liasoning With Govt. Agencies, International Inspection Agencies, Embassies Etc…With Specialization To Engineering Goods, Pharmaceuticals, Food Item, Fisheries & Other Marine Products.