We Provide One Stop Shipping & Logistics Services
Welcome to OCL, your partner in efficient and reliable logistics solutions. We understand that in today's fast-paced business environment, streamlined logistics can make all the difference.
We are a premier logistics and transportation solutions provider, serving clients globally with NVOCC, Freight forwarding, Custom clearance, and Inland Trucking services.
At OCL Line, we believe that our clients' success is our success, and we strive to deliver customized and efficient logistics solutions that meet their unique needs. Our team of experienced and dedicated professionals is committed to providing exceptional customer service, leveraging the latest technology, and ensuring the highest levels of safety, security, and compliance.
Fast Service
We prioritize swift delivery to meet your time-sensitive requirements. Our streamlined processes, advanced technology, and experienced team ensure that your goods reach their destination promptly and securely.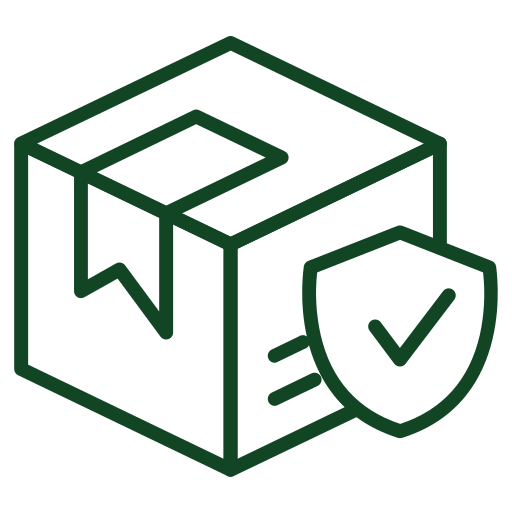 Safe Delivery
our meticulous approach and strict adherence to industry standards, we ensure that your shipments are handled with the utmost care throughout the entire journey.
24/7 Support
Our dedicated 24/7 support team is always ready to assist you, day or night. Whether you have questions, need updates on your shipments, or require urgent assistance
Road Transport
We understand the vital role that road transport plays in connecting people, businesses, and communities.

Air Freight
We recognize the speed, efficiency, and global reach that air freight provides in today's interconnected world.
Ocean Freight
The vastness of the ocean becomes your bridge to international commerce. With a legacy of reliability, expertise, and a global network of partners.
Warehousing
Our warehousing facilities are designed to offer secure, organized, and efficient storage for your goods.
We Provide Service Across The Globe
At our company, we take pride in offering top-notch logistics services that span across the entire globe. With a dedicated team and a robust network of partners, we ensure seamless transportation and delivery solutions to meet your needs anywhere in the world.
We have established a robust and extensive global delivery network that spans across continents and connects major trade routes. This network allows us to offer door-to-door delivery services to virtually any destination worldwide.
Branch Locations:
Mumbai: Our Mumbai branch serves as a vital hub for both ocean and air freight. Situated in a major port city, we streamline the movement of goods in and out of India.

Delhi: Located in the heart of the country, our Delhi branch offers easy access to the northern regions of India. This strategic location ensures efficient distribution across the nation.

Chennai: With a strong focus on maritime trade, our Chennai branch facilitates seamless shipping through one of India's busiest ports.

Mundra: As a key port in Western India, Mundra branch provides excellent connectivity to global trade routes, making it a pivotal point in our network.
WE ARE EXPERT IN MANY INDUSTRIES
At OCL, we understand that different industries have unique logistics challenges and requirements. Our industry-specific logistics solutions are designed to address your specific needs, streamline operations, and optimize supply chain efficiency. Whether you're in manufacturing, retail, healthcare, or any other sector, our expertise and tailored solutions can help you overcome logistics hurdles and drive growth.
NVOCC
Cross Trade(3rd Country Export/Import)
We will get back to you within 24 hours
or call us +919711664749 / +919711745135
Our commitment to sustainability helps us reduce waste and share the benefits with
our customers. It permeates the way we do business, driving us to innovate.
"Working with OCL Line has provided us with an essential platform for international growth. Thanks to OCL Line, Our expansion into the US and Far East has been very smooth & low risk. We only pay for the space & logistics activity we actually use meaning we have no fixed costs and an extremely competitive global fulfillment solution."
Miss. Jyoti Madiyala
Working with the international team at OCL Line has really helped our business to serve Global client requirements. We needed warehousing in multiple territories including the UK, US, Hong Kong and Dubai, and Freight OCL Line delivered - steering us smoothly through the potential pitfalls and growing pains."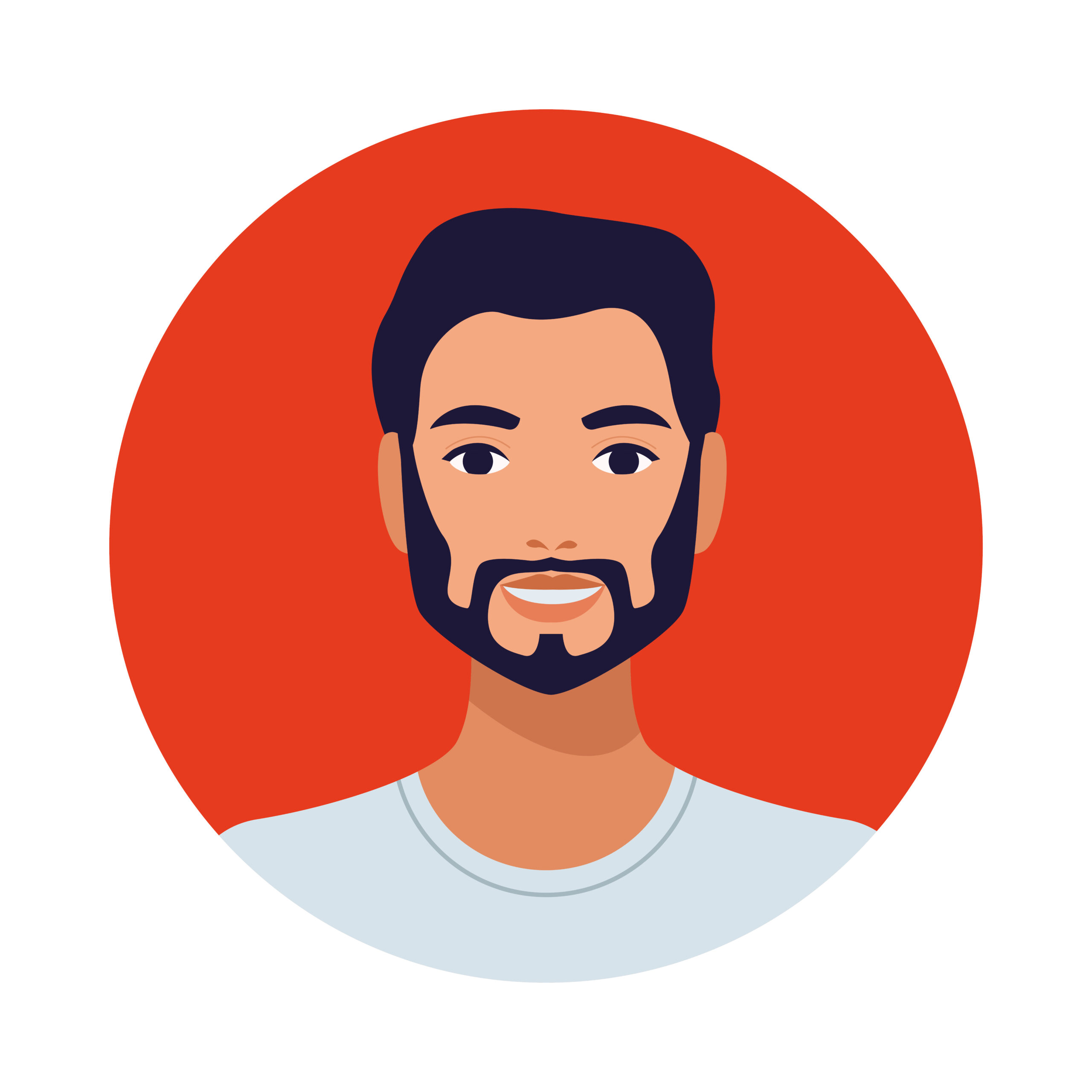 Mr. Musa Ibrahim
This OCL Line team is amazing. Professional, timely, communicative. They work seamlessly and when troubleshooting is needed, they always find the right solution.
Mr. Hameed
Just a quick note to acknowledge the outstanding service supplied by OCL Line Team with his follow up on e-mails, bills of lading, requests for pricing and his amazing pursuit of late freight forwarders. It is a pleasure to work with him.
Miss. Gaouri
Frequently Asked Questions